Rimrock Kids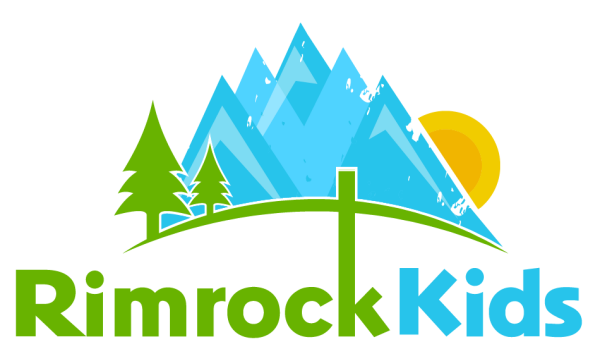 Rimrock Kids Ministry has two highest priorities. While we do other things in ministry, these are the two that come first. Other tasks will support and not interfere with these two purposes:
First, we want to

EQUIP PARENTS TO LEAD THEIR CHILDREN TO KNOW, LOVE, AND FOLLOW JESUS.

God has commissioned parents to pass their faith to the next generation (

Deut 6

;

Eph 6

;

Ps 78

) and parents need help to succeed. So we work hard to provide training, tools, and encouragement so you can succeed in that commission.
Second, we want to PROVIDE A SAFETY NET SO EVERY CHILD HEARS THE GOSPEL. We know that not every parent will or can (yet) lead their child spiritually. That's why we make our second priority to clearly present the Gospel to every child. Kids in our ministry will experience Jesus' grace and love through the people dedicated to serving kids.
Please take advantage of the training, resources, and environments we provide that will help YOU accomplish your commission.
Please check out the following links to learn more information: