Rimrock App
Rimrock has an app!
In order to download the app click on one of the options below or visit the Google Play Store on Android or the Apple Store on iOS and search for "Church by MinistryOne."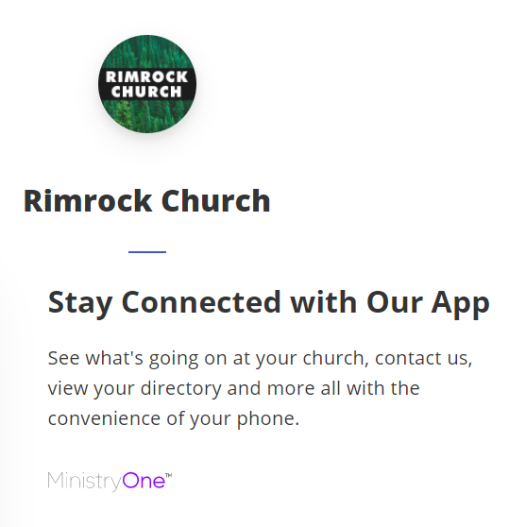 Click on one of these options:
Once downloaded, watch this video to find out how to set it up: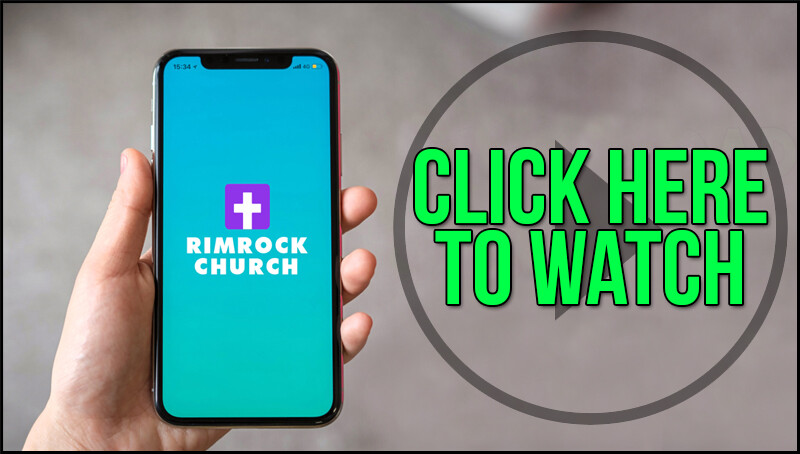 Contact the church office (605-342-5373) or email Levi ( ) if you have any issues.