About Downtown
what we are
Rimrock Downtown is the 2nd campus of Rimrock Church. In 2012, God brought together a group of hearts who shared a passion to bring the message of God's grace & truth to those in downtown Rapid City.

We're an intimate collection of believers, unified by the spirit, seeking to learn more about God, worship Him, and serve others. The teaching tends to be a deeper study of the Bible; the worship is modern and intimate; the community is fun and engaging.

We're a second campus that does things in a slightly different way.
We meet Sunday mornings at 9:00 & 10:30 am, downtown at 514 St Joseph St.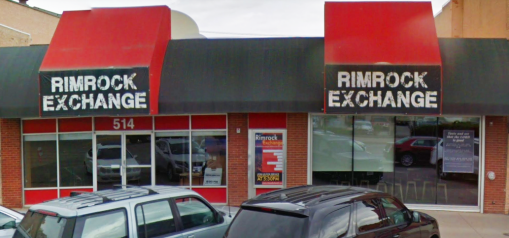 downtown staff



EVAN HAYS
DOWNTOWN CAMPUS PASTOR

Evan has been a part of Rimrock Downtown from the beginning. Back in 2012, when it was the 3rd service, he was brought on as a guest teacher. Over the years, his desire and passion for the community have grown. In the spring of 2017, he felt God calling him to dedicate more of his time and energy to RD. As the community began to grow and develop into a 2nd campus, he was asked to dedicate even more his time and become the official Pastor. He is humbled to have a role in God bringing his goodness to this world and is excited to watch a talented group of followers of Jesus walks out God's plan for Downtown.




Derrick Unrein
DOWNTOWN CAMPUS ADMINISTRATOR

Derrick's roles involve administrative support & over-site to our Downtown ministries & building use. He is originally from Denver, CO, and is married to Shelbie. They have been married for 15 years and have 3 children. Derrick has served in Christian camps and has enjoyed running his own non-profit organization, Process Skateboard Ministry and G&P Indoor Skatepark.
Visit us on Facebook :