Downtown Small Groups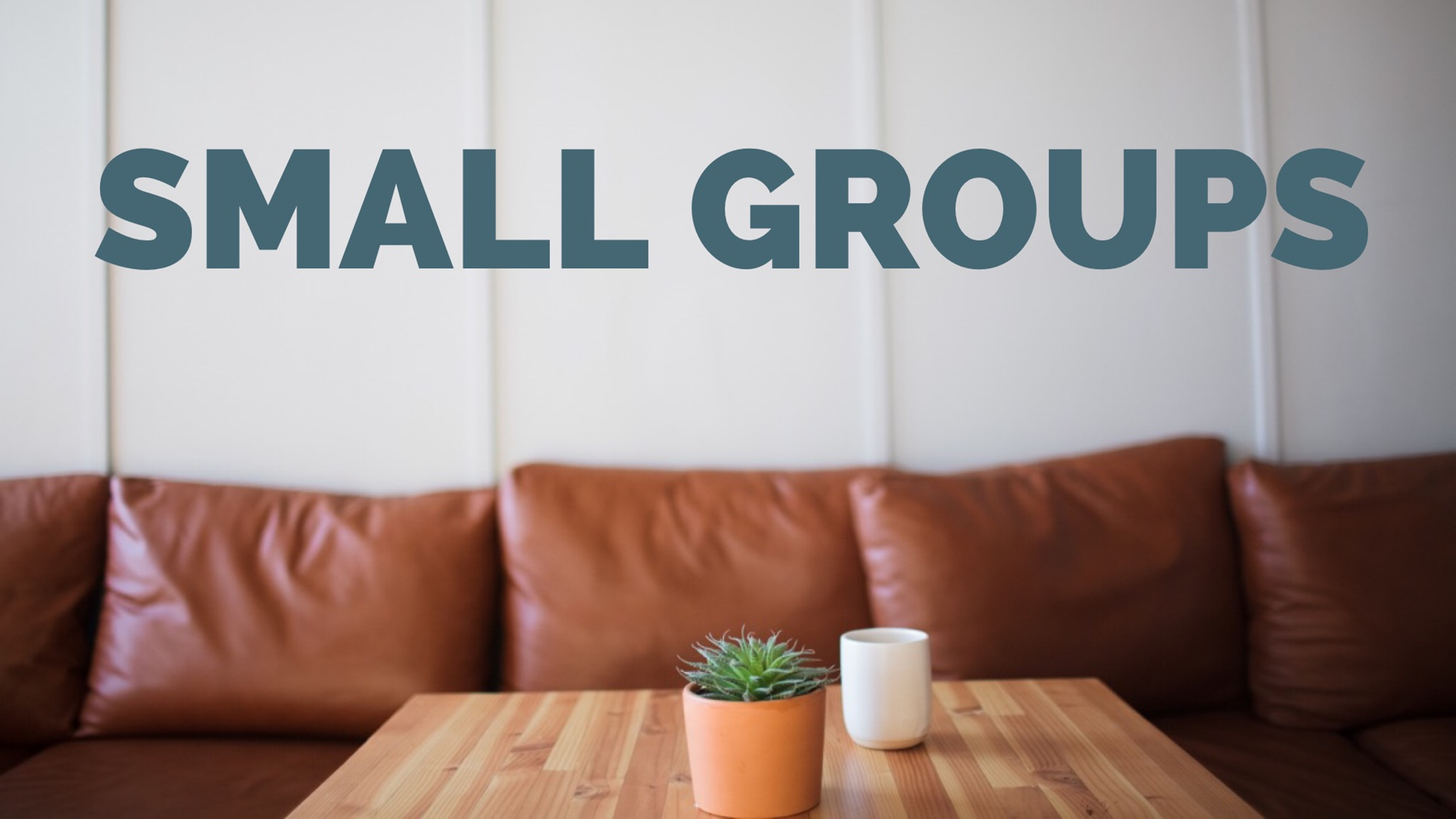 In order to do what God has created us to do, we need to use the tools that he gives us. Prayer, fasting, Biblical meditation and study, generosity and serving others are essential components to loving God and others well. But we can't do it alone. A major part of God's design is community.
Join us as we explore what it takes to live life well.